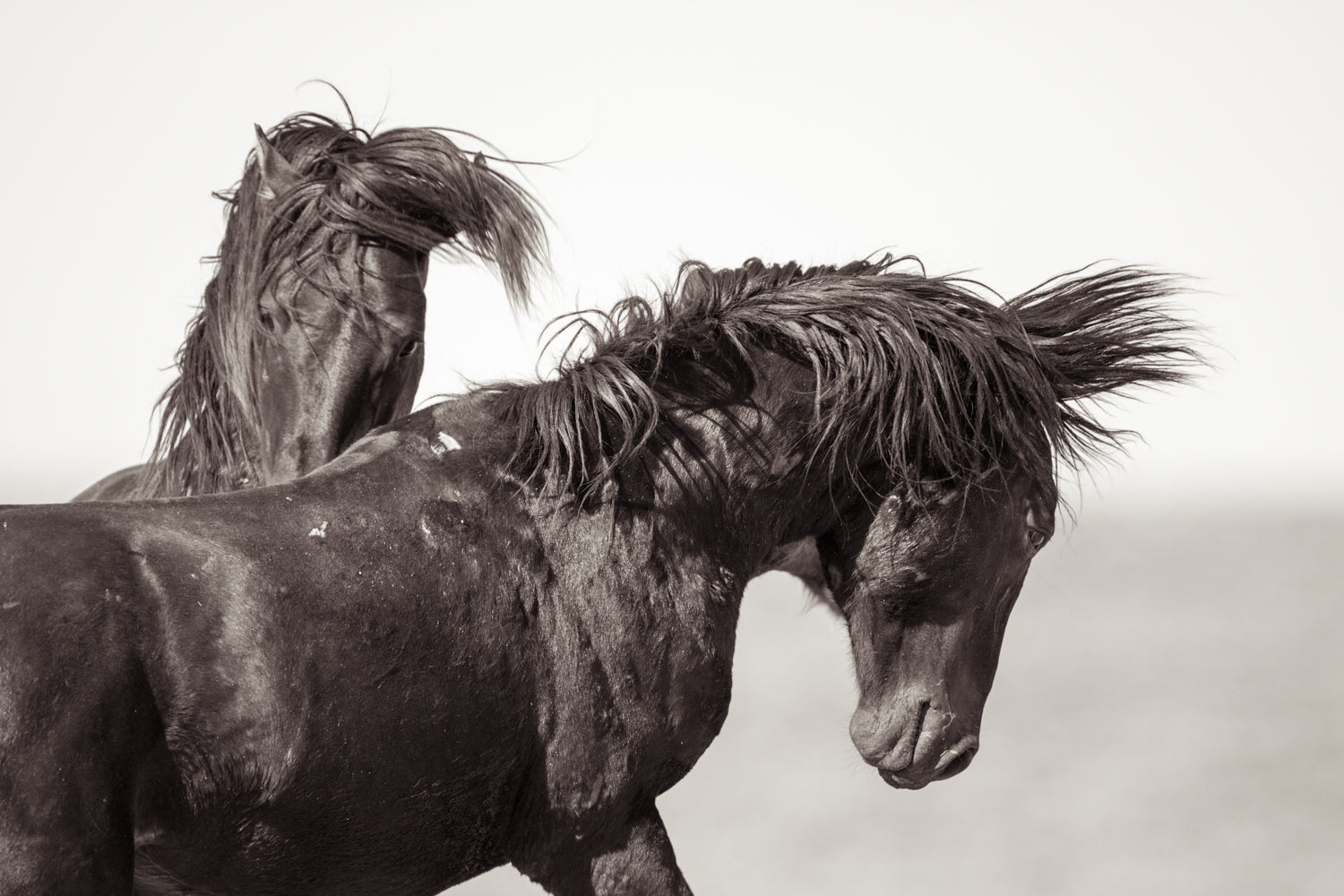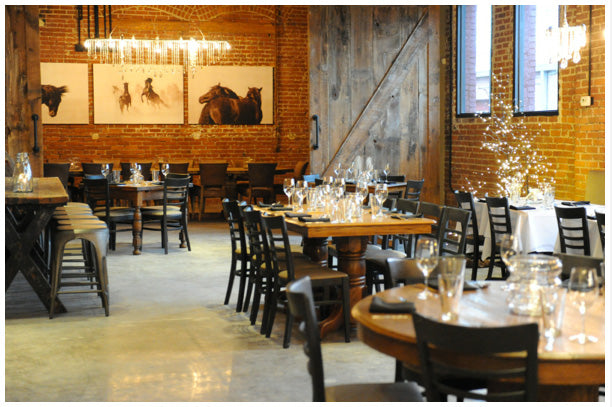 Museum Canvas Editions are limited to 25 total any size and only available on the images you see here. The inks are archival, plant based inks printed on cotton canvas, UV protected then carefully stretched around 3/4 inch stretcher bars. Designed for a long life and minimal footprint on the planet, yet an impact on the world.

They arrive ready to hang as is, or your local framer can provide an additional float frame for a stunning finish. Pieces are signed and numbered along the canvas edge, and come with a signature card for placement on the back, along with a Certificate of Authenticity.
(Within the Continental United States)

Museum Canvas Limited Editions are a flat rate of $50.00 dollars.
Handle your museum canvas carefully, they are not protected with a substrate on the top and should be handled with caution. Make sure to open the package within 24-48 hrs of receiving it. In the unlikely event of damage, please see policy HERE.

FRAMING: If you wish to have your museum canvas framed, please carefully take to your local professional framer and have a float frame of your choice added to the piece. It will help protect the corners as well.

PLACEMENT: All artworks should not be placed in direct sunlight to avoid any fading over time.
ABOUT THE PIECE
Flying into the watering hole with the largest cloud of dust I have ever seen. You could feel the drama of their fight a long ways off. The family band, belonging to the older of the two not far behind, and the mares keeping the young ones at a safe distance.
These two stallions fought hard, you can't see the wounds on the opposite side of their bodies but they are deep. It lasted about 2o solid minutes from the moment they were spotted until they vanished back into the desert dirt. They fought so brutally, would pause for a minute or two, stand next to each other, catch their breath, drink water, resume full intensity. By far one of the most dangerous fights I have witnessed.
20% WILL SUPPORT THE AMERICAN WILD HORSE CAMPAIGN
ART has a voice
Saving Wild Horses & Burros with Every Print.
Giving you the opportunity to spark the conversation for conservation with beautiful artwork in your space.
SEE COLLECTIONS