DESIGNERS & PARTNERSHIPS
From crisp modern spaces to rustic old barns, the beauty of the horse, uniquely, WILD horses, transcends the space they inhabit by awakening our spirit and giving depth and dimensionality to the room. Kimerlee has long established working relationships with a variety of designers, art consultants and galleries worldwide.
CUSTOM WORKS
Kimerlee's works are installed internationally and in a variety of mediums, and applications. From 5 star hotel murals, to outdoor treatments, there is little we can not accommodate. If you have a project in mind, we will find a way to make it happen and look forward to working with you.
TRADE PRICING
We have spent years working with designers and art consultants and understand the often times budget restrictions on larger projects. Please reach out to us to discuss custom quotes for the success of your clients projects.
ART & INSTALLATION ADVICE
Since 2004 Kimerlee has been adorning walls and spaces around the world with these amazing American icons. She understands form and function in a commercial space as well as private homes. We are happy to consult with you. Please reach out for specific details and consultation advice.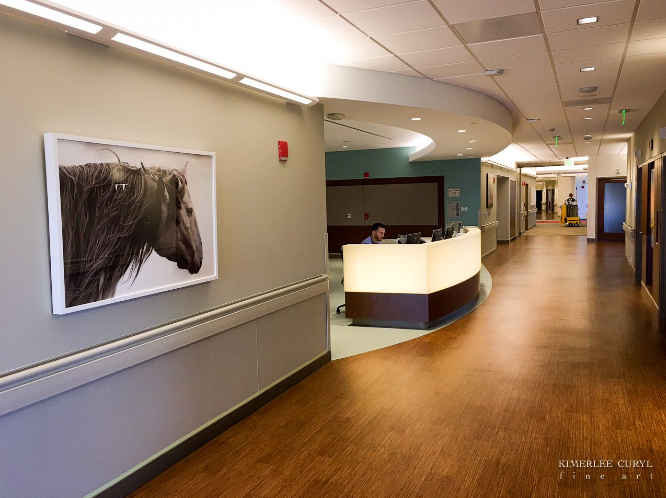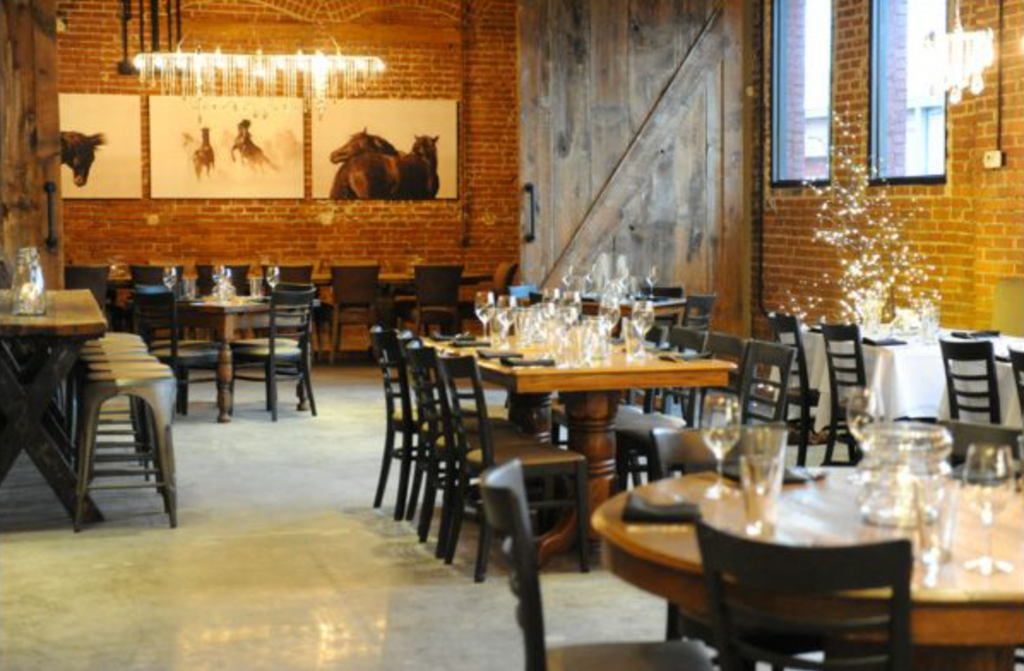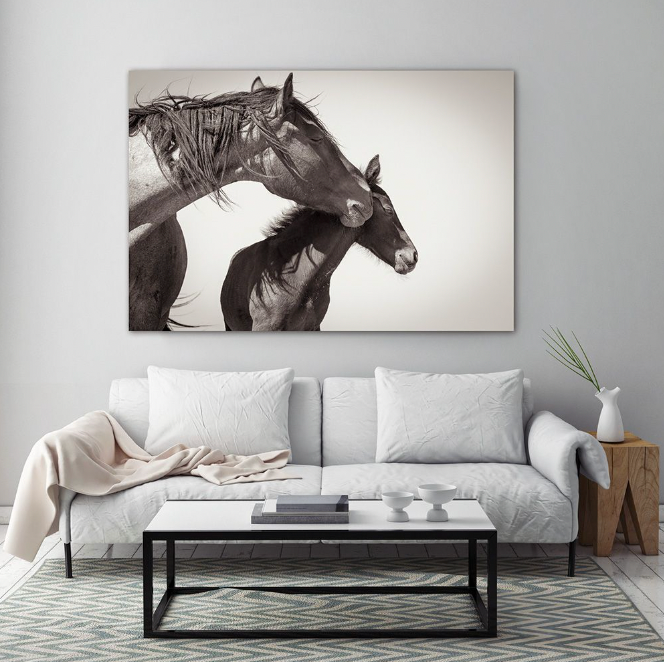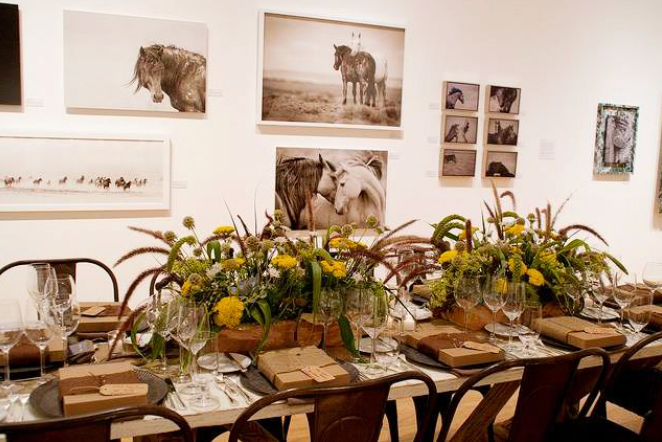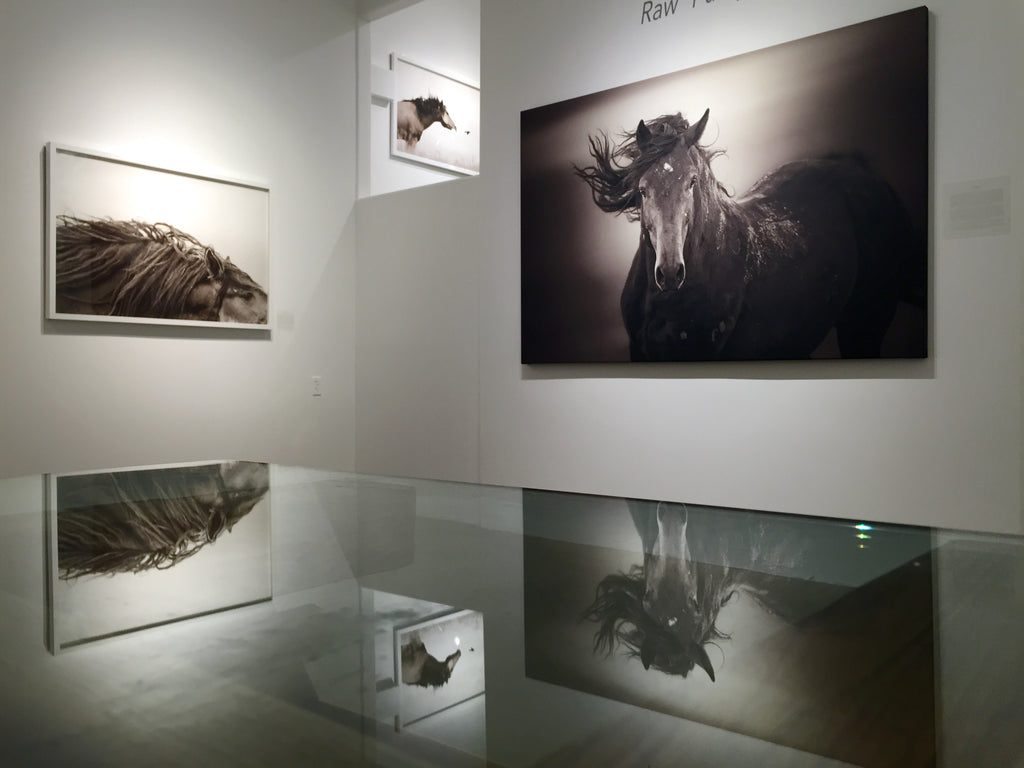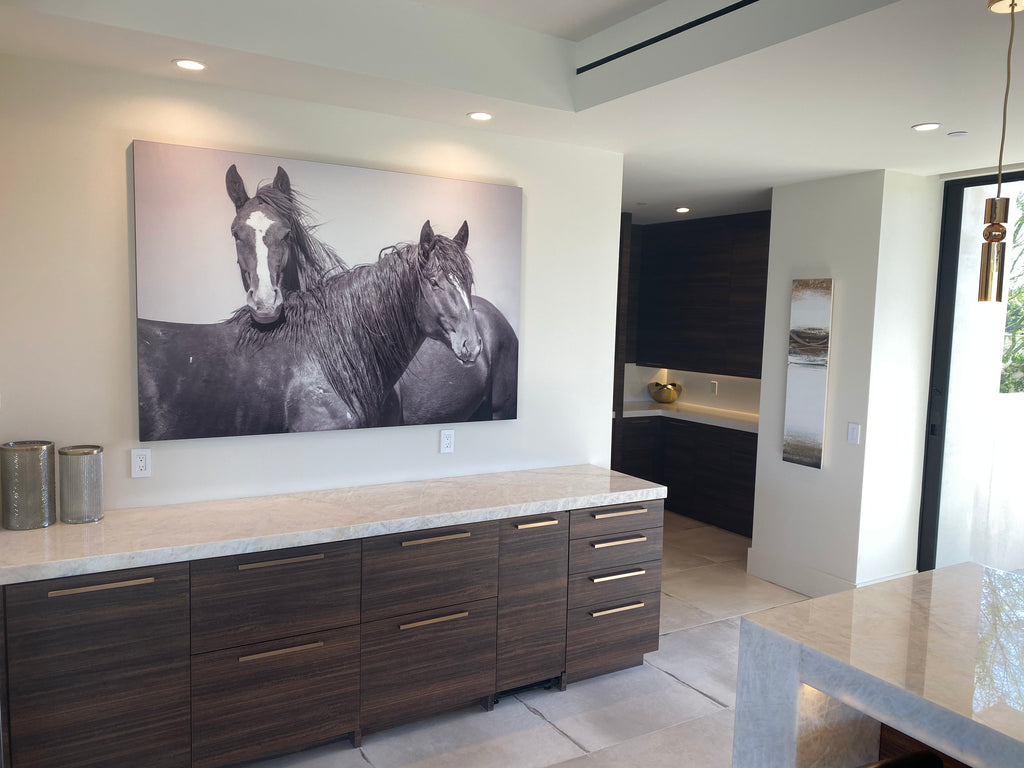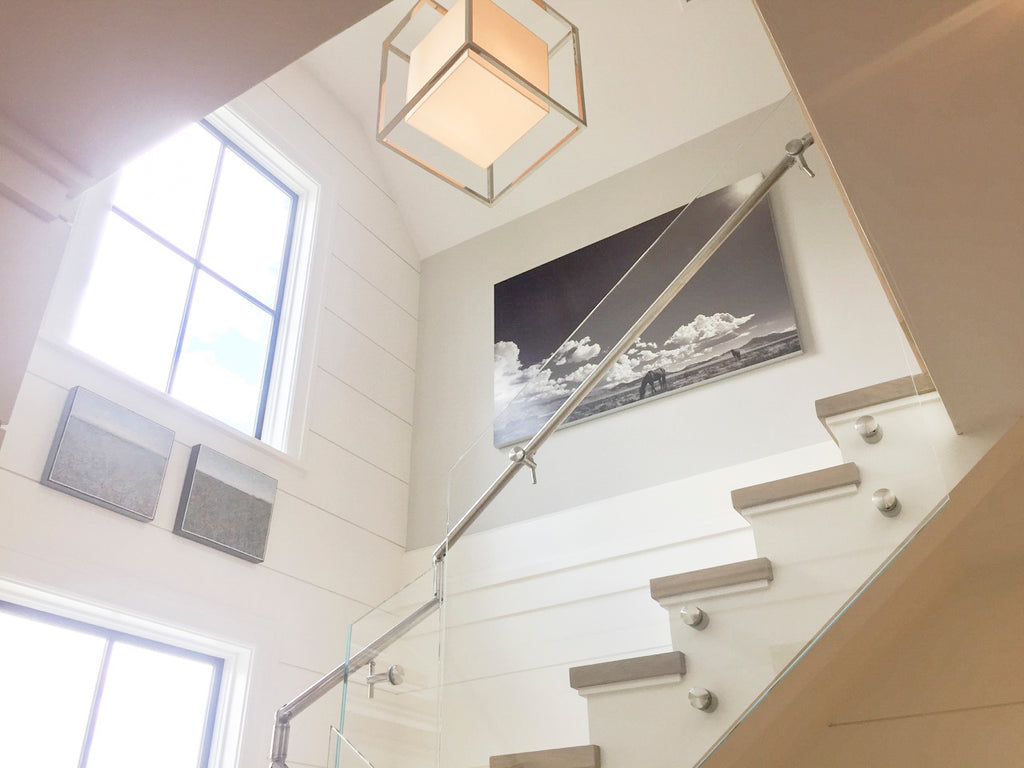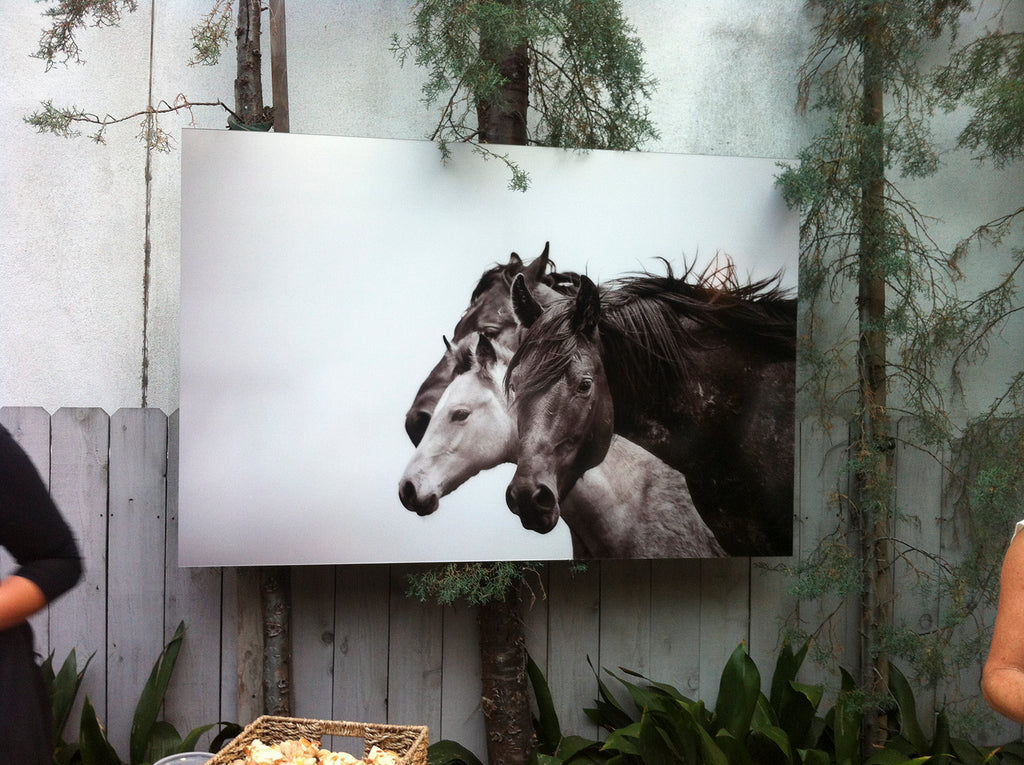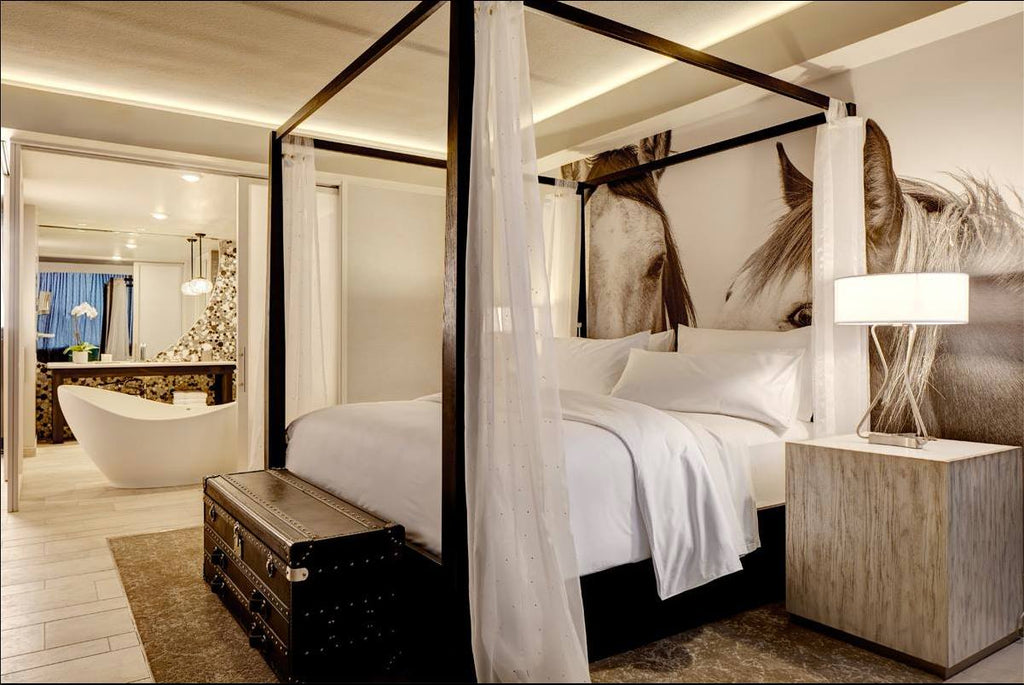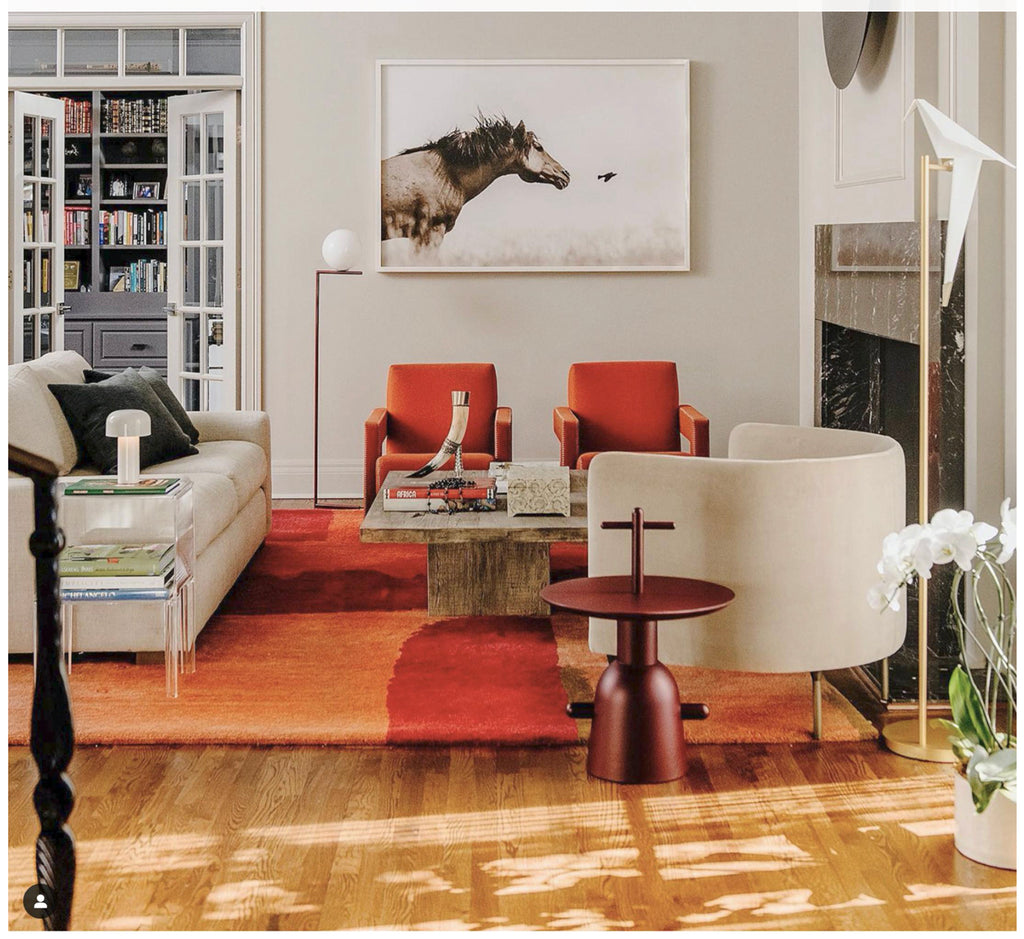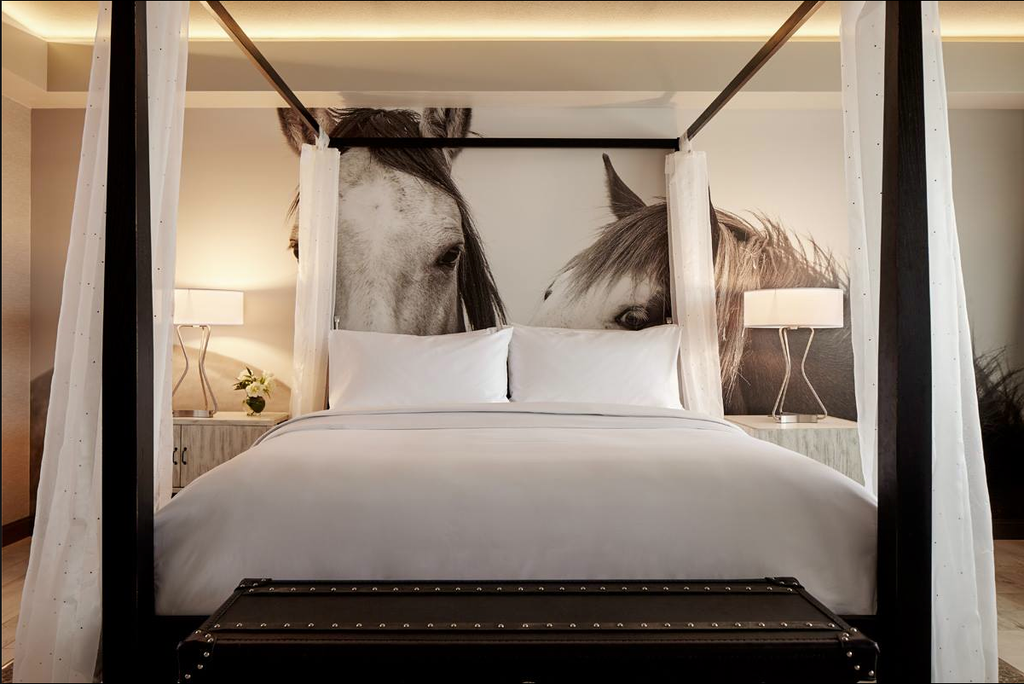 As an art consultant we were seeking an equine photographer for a recent project who could provide a very specific equine image. I have followed Kimerlee's work for quite some time, and asked if she could come up with what we needed. She more than answered the call quickly and creatively, presenting a selection of images from which my client could choose. One of the images was exactly what our client was seeking, and the superior quality print was received on time, in perfect condition. Kimerlee's work is not only exquisite, it is also filled with the emotion and depth that captures the essence of the equine soul. She matches her superb imagery with the finest print quality, and is a joy to work with on every level. -Francie Kelley, Paragon Consulting
Limited Editions