WILD HORSES OWNED by NO ONE, CREATED by the VERY SALT of THE EARTH
These images are captured in their environment and on their terms, absolutely nothing is contrived. These are accounts of their day to day lives living on our vast, yet dwindling public lands.
Kimerlee Curyl is the world's leading fine art photographer of our iconic wild horses. Since 2004 she has developed and delivered unique, intimate, minimalistic styled images, capturing the raw essence and rich textures of the wild horse. Leaving you, the viewer, imagining their very breath on your face.
Committed to the protection of wildness with ongoing efforts to not only chronicle the freedom and majesty of our wild horses but to preserve their rightful place on our wild lands…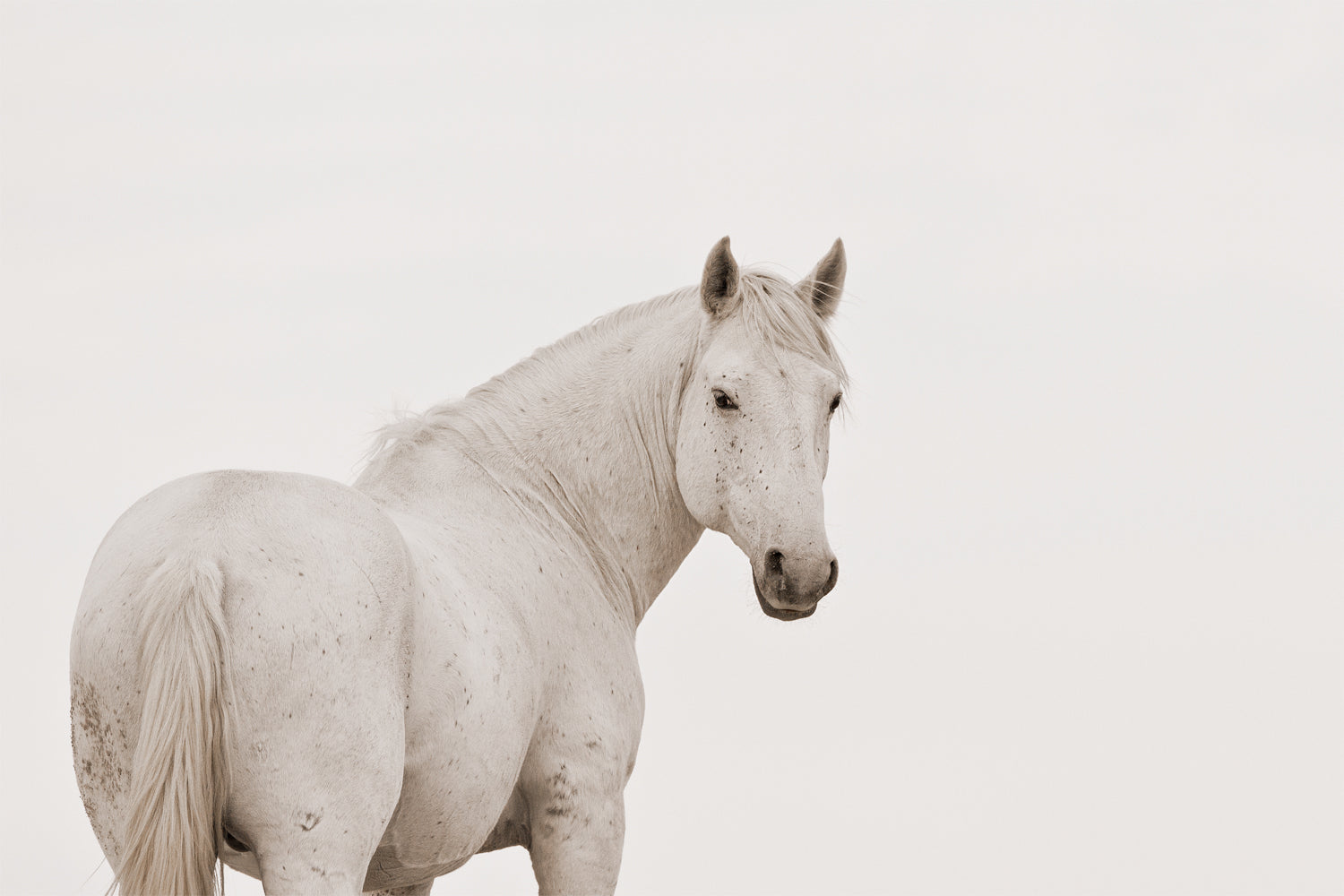 GIVING BACK
Since 2004 Kimerlee has been giving back to a number of organizations whose focus is protecting wildlife and wild lands. Through her fine art photography and accounts of these remarkable creatures, Kimerlee hopes to engage you even further than the artwork. To inspire you to care and join the fight in making sure their wild lives and the places they call home, matter.
READ MORE
MAY WILD THINGS BE
FREE . . . FOREVER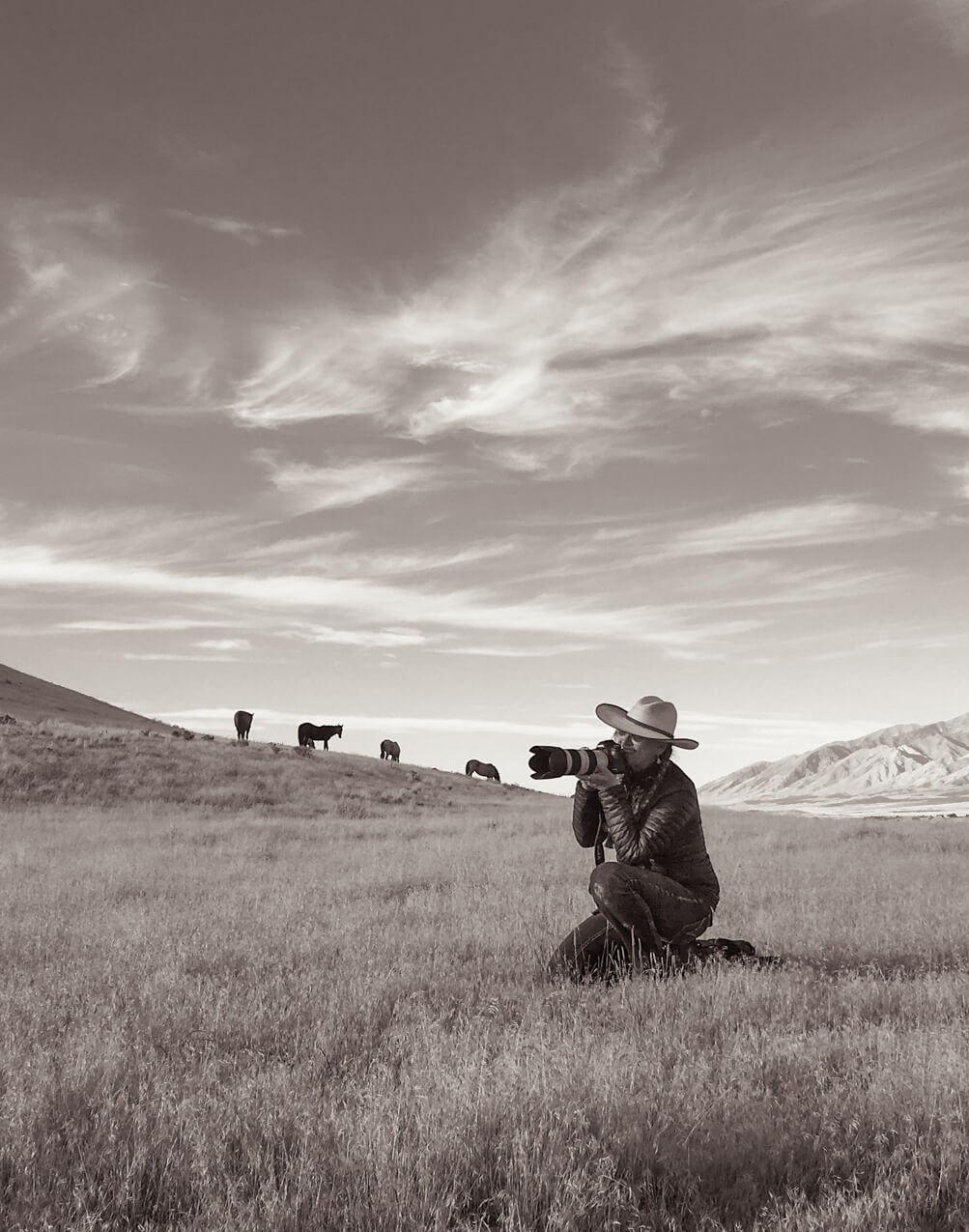 "

Photographer Kimerlee Curyl has been a leading voice for America's wild horses for over 18 years. Bringing together her mastery of fine art photography and her passion for conservation. Kimerlee artfully connects us to the iconic and majestic wild horses of the American West. Her reductive, yet intimate style draws the viewer in through emotion, inspiring us to care and inviting us to join her in protecting wild horses and the wild places where they live for generations to come.
SLOW DOWN,
CONNECT WITH WILDNESS,
& BE INSPIRED TO PROTECT
our American Wild Horses