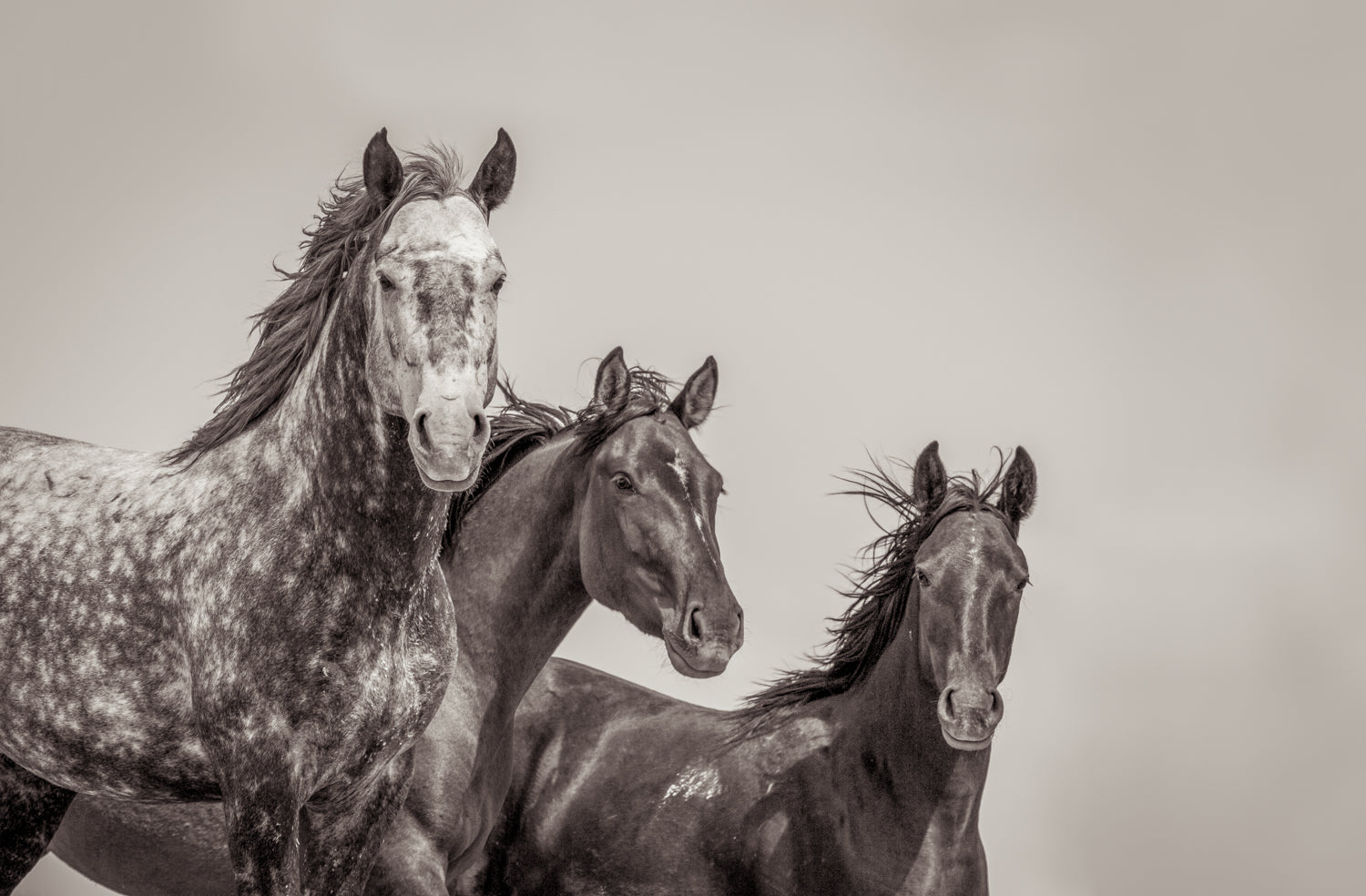 Limited Edition prints are signed, numbered and accompanied by a Certificate of Authenticity. The CoA ensures that your print is an original. It will be mailed separately from your print. We recommend that collectors store these certificates somewhere safe and away from the artwork itself.

Edition Sizes are 5 in each size, except 40 x 60 is an edition of 15. If an edition says SOLD OUT please INQUIRE HERE to discuss other options we may have available for you.
Prints are archival, plant based, museum quality, printed on a beautifully etched cotton rag paper. Prints are sold un-matted and unframed. A three inch border will be added to the size of Limited Editions. All Limited Edition Prints are hand signed by Kimerlee. All prints have a slight sepia tone, hand crafted and unique to Kimerlee's works.
An archival metallic chromogenic print is flush mounted between a durable core of UV protected plexiglass with a gloss finish. This piece floats off the wall about an inch and a half due to a special hanging system known as a French Cleat. These works require a custom crate to be built for the safest of journey during shipping. The three dimensional, iridescent, rich quality of the print and clean presentation of the plexiglass with no frame is a contemporary look and feel juxtaposed to the raw and wild nature of these majestic creatures. Non-Glare available upon request with an up charge. INQUIRE HERE
Dyes are infused into several layers of a proprietary coating. This gives the image a new sense of three dimensionality, enhances image durability and quality. Using pre-treated recycled aluminum, sublimation provides unparalleled depth, clarity and vividness to the work. Gloss, Semi and Matte finishes are available. These pieces also require a custom crate to be built in for safety during shipping. (Metal Sublimations largest available size is 48 x 72)
Because prints are very fragile, they shouldn't be stored in the tube for extended periods of time. Make sure to open the package within 24-48 hrs of receiving it and take it to a professional framer as soon as possible for opening and archival dry mounting. Handling your large print yourself could result in wrinkles or tears. In the unlikely event of damage, please see policy HERE.

FRAMING: It is not uncommon for prints to have a strong curl to them when first unrolled. Discuss with your professional framer about dry-mounting your print, using archival materials only, to ensure it will remain flat once framed.

PLACEMENT: All artworks should not be placed in direct sunlight to avoid any fading over time.
ABOUT THE PIECE
GREAT DIVIDE BASIN, WYOMING 2013

This piece was originally a commission for repeat collectors. They requested something that embodied their own family bond and represented their hard work together, as a family. I am honored the large 50 x 75 piece hangs in the entry way of their establishment, as a symbol of strength, and a sign of welcome to their clients.

I am often asked "how do you get such tight, sharp images"? While part of the answer is technical, when it comes to wild horses it is most certainly much more about timing and feel. If you can't "feel" the horses spirit and intent you'll never catch the shot. In a more controlled and contrived environment, maybe, but definitely not in "in the wild".
.
This family literally rose over an embankment out of nowhere, we startled each other good. The stallion was considering fleeing, and I could tell the younger horse in the back was going to come forth with Mom and Dad to see what the situation was. Had I been aggressive about getting the shot, or moved, or sneezed for that matter, the horses, and the shot would have vanished into thin air.

Many great shots vanish with wild horses, it's the nature to survive that controls the scene, every time. While that can be disheartening, it's part of the job and part of the lessons they share with me. Stay present and alert, with a soft heart and much like their manes in the wind, I must go with the flow.